You'll be taken back…
in a warm and friendly atmosphere
Restaurant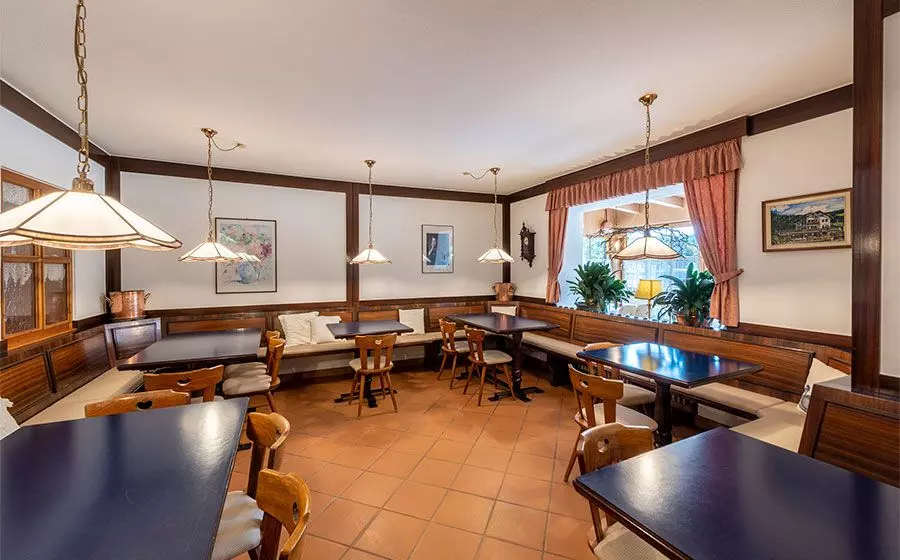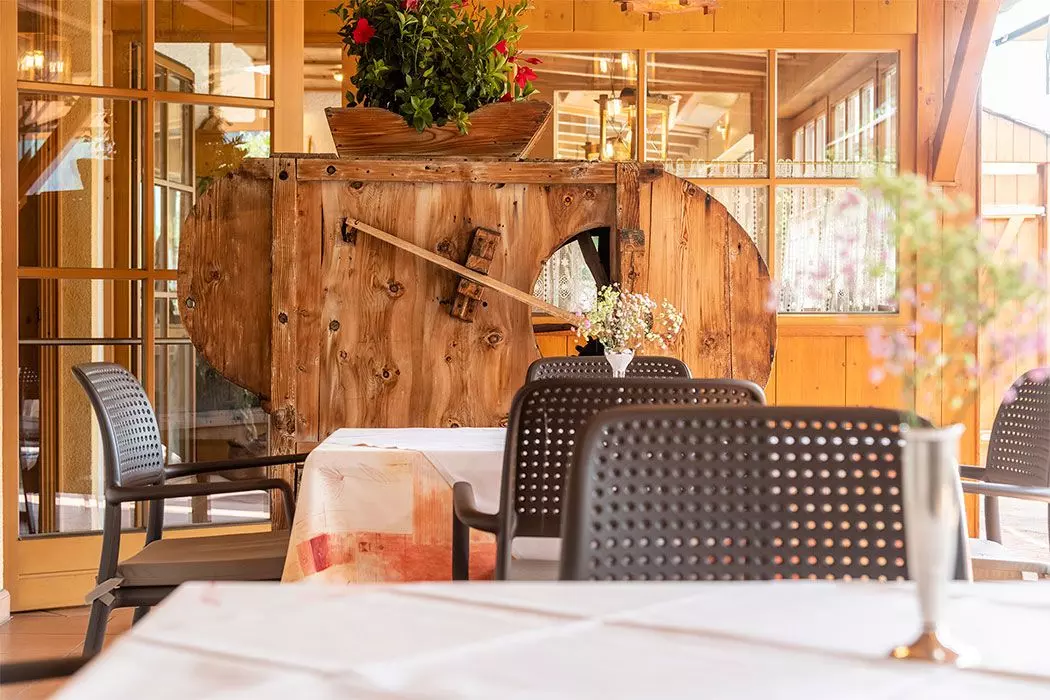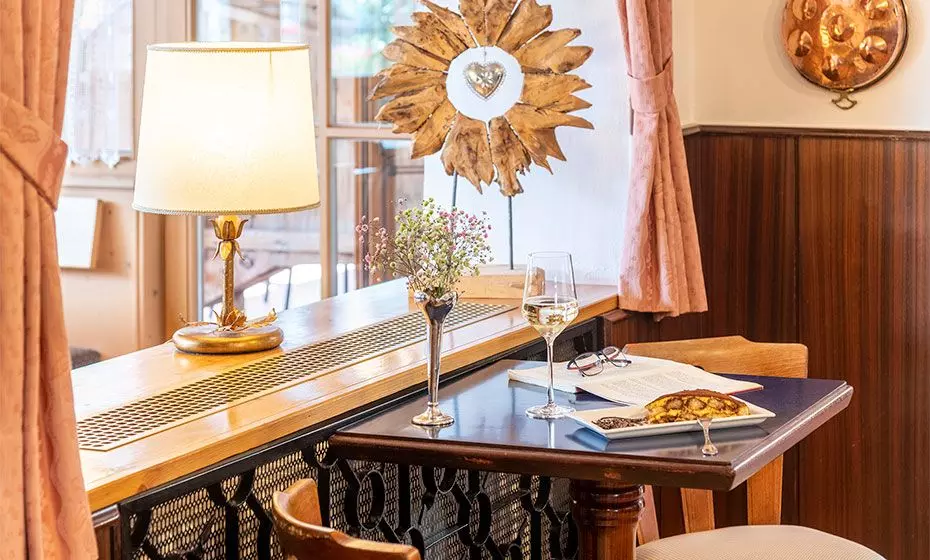 The restaurant at Hotel Walter in San Candido: the place to go to savour the cuisine of Chef Marina.
We pay special attention to the art of cooking by offering a choice of dishes that are all carefully prepared using fresh and seasonal ingredients, which can be accompanied with excellent local and national wines.
Chef Marina´s lovingly created desserts are also well worth a try and include the superb strudel and her majesty the Tiramisù, whose original recipe was devised by her mother, the renowned Chef Campeol Alba of Treviso.